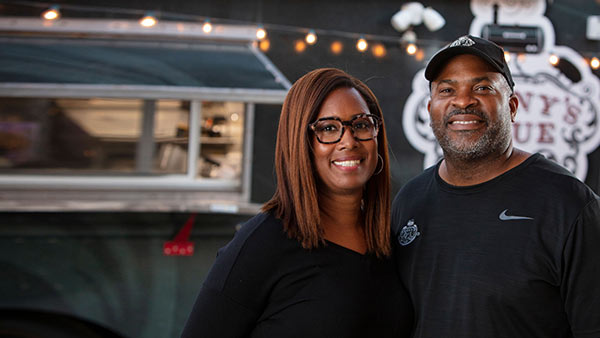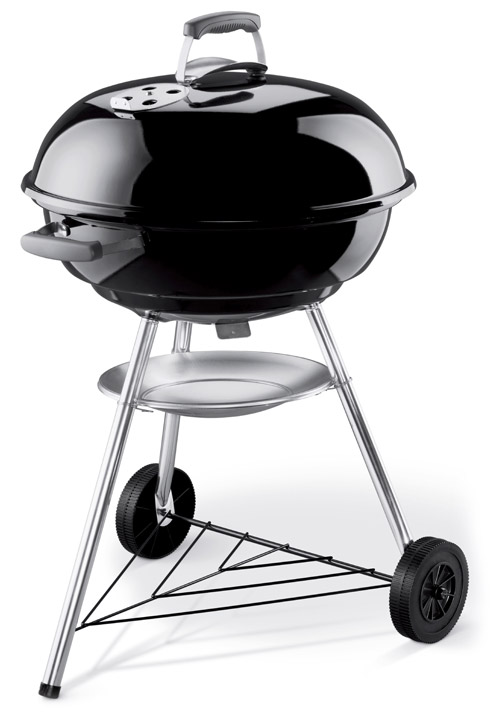 My journey began in the backyard—and led me all around the USA
At least one great thing has come out of 2020—the founding of Kenny's Que in Riverview, Florida. After 20 years of feeding barbeque to appreciative friends and family, my passion for smoking, grilling, and serving food that makes people happy finally grew into a real business.


Back in 2000
I started with a basic backyard grill. Finding out that I had a knack for barbeque, I soon upgraded to a professional grill on wheels.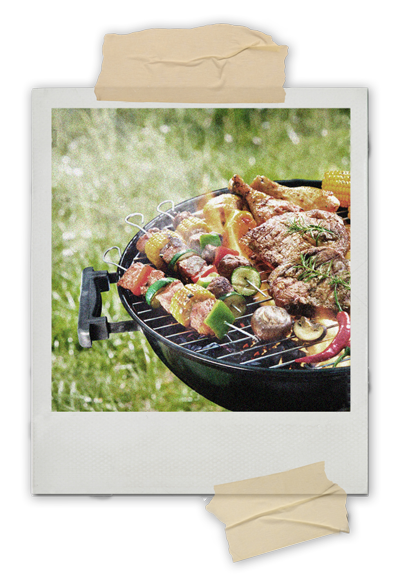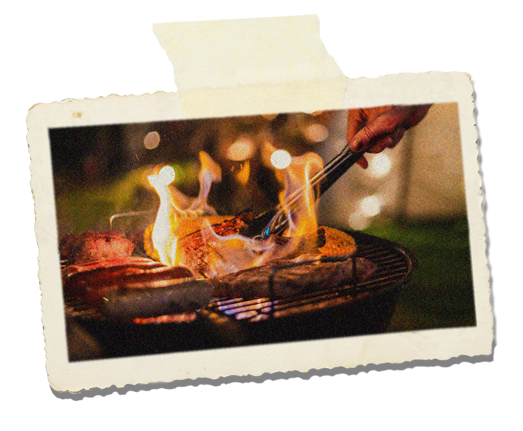 Growing into a Pitmaster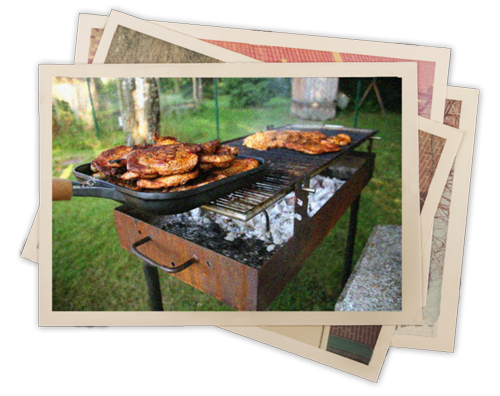 Backyard barbeque grew into barbeque for graduations, family reunions, wedding dinners, and Super Bowl parties.
My drive to improve my craft kept increasing, which led me to travel around the United States tasting different styles of barbeque and learning regional techniques.
After tasting all of the awesome flavors our great country has to offer, I knew I could do something special in my hometown.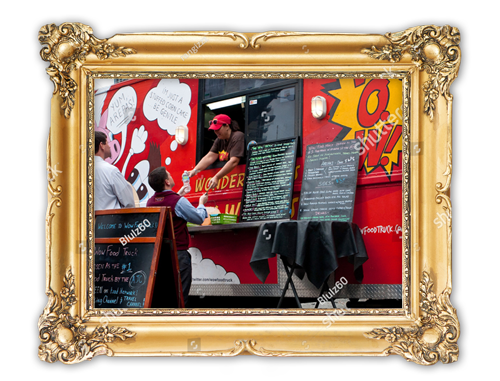 The Present Day – 2020
Kenny's Que is born, combining different regional styles and flavors of barbecue on one great menu. The team hopes to continue this journey for years to come.
We'll bring the smoke—you bring your appetite.